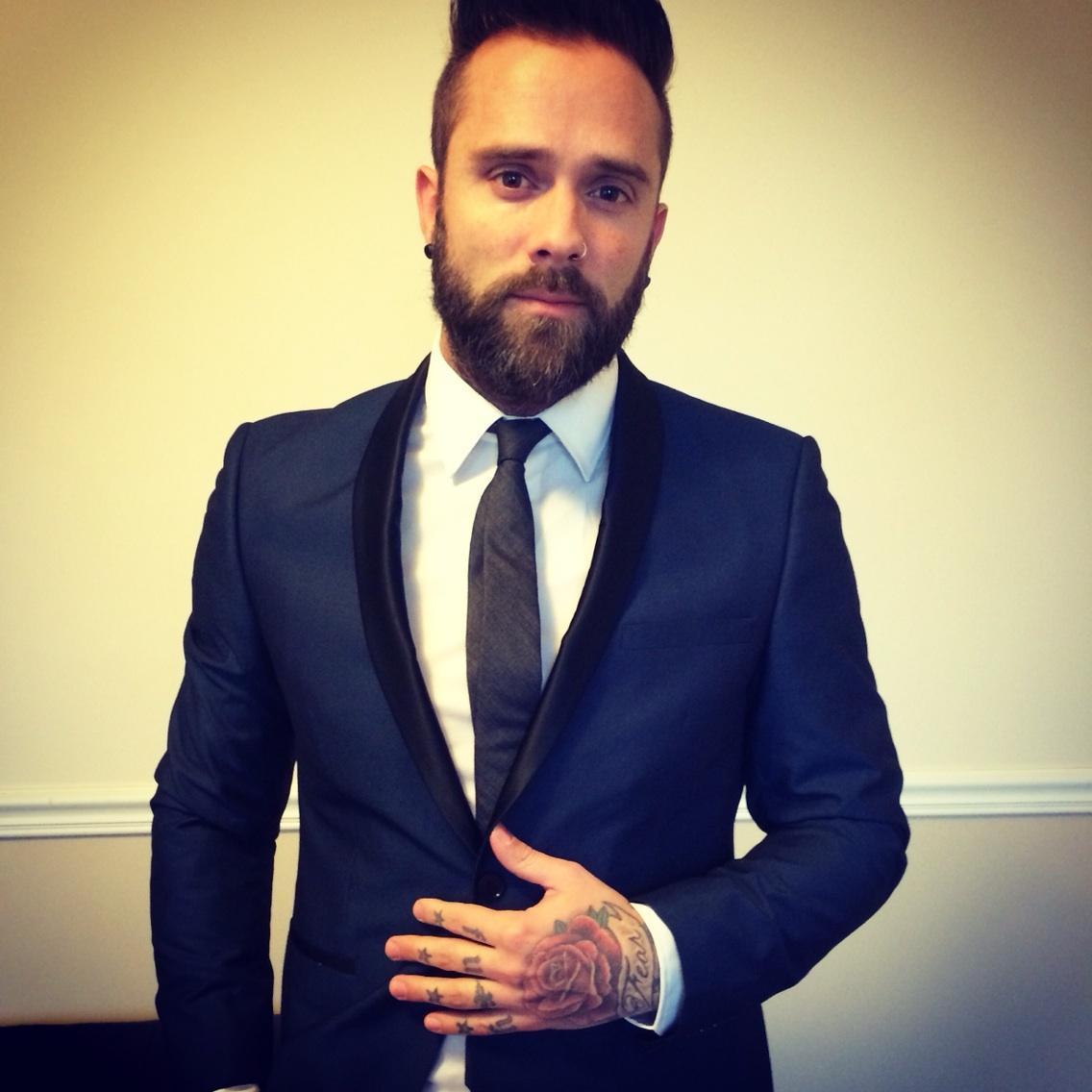 John Cooper is the lead singer and bassist for the popular Christian rock group, Skillet. Skillet is a Grammy-nominated band originally from Tennessee. Skillet's eight studio albums span from their debut in 1996 to
Rise
in 2013
.
Skillet's hits include "
Whispers in the Dark
," "Hero," "
Awake and Alive
," and "Sick of It." You can check them out on their Winter Jam 2015 Tour Spectacular. Check out dates
here
.
What are John Cooper's fave and current reads?
I asked John just that on Twitter.
His response, "...my no. 1 favorite book is "Frankenstein" by Mary shelley. My current read is "allegiant" from divergent series."
Love those diverse picks! Thanks so much, John!
You can find out more about Skillet at
skillet.com
and follow John on
Twitter
.
Now listen to this!